We are a Catholic Community of faith united in our Love for Jesus Christ. We strive to maintain and carry the message of hope and salvation to others through our works of evangelization and examples of sacramental life.
Pastor:  Reverend Patrick Connor
Deacons: Deacon Douglas Farwell, Deacon David LaFortune.
Due to the Corona virus, all Masses at our three Churches are currently suspended until further notice.    
Donations:
Please go here for online Donations
A letter from Fr. Pat: Please remember to give!
Please support our Parish in the 2020 Catholic Ministries Appeal:  Contribute to the CMA. Our Parish ID number is 355
You can also support our parish when you shop on Amazon.com. Shop with a Smile at smile.amazon.com/ch/27-3050309, and Amazon donates to Our Parish (Catholic Parish of Saints Isidore and Maria Torribia Steuben in Amazon)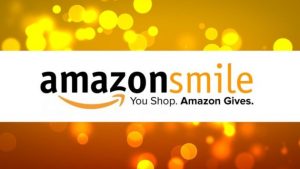 Parish Messages and Correspondence
"I am the vine; you are the branches. If you remain in me and I in you, you will bear much fruit… This is to my Father's glory, that you bear much fruit, showing yourselves to be my disciples."
– John 15:5,8

BRINGING JESUS TO YOU A Message from Fr Pat!
Direct link to the parish Bulletins!
Social Media and Online Masses
Daily Mass with Bishop Barron (Video recording)
Please like and follow us on Facebook!  https://www.facebook.com/StsIsidore/
From your Pastor, Father Pat
A few weeks ago, I stood in the pulpit at all the Masses during the Announcements to read a special article which brought to your attention the financial crisis our parish is facing.  I tried to emphasize that I did this not to create panic, but to educate you in order that you as a people would unite and respond by your creativity and your generosity in helping us to avoid depleting our financial resources.  This is not a time for blaming or for division, but for letting Christ's Holy Spirit unite us as a Holy People to build up His Body.
Every week I have the privilege of standing before you and seeing models of Faith and Love in Action…you! I know that asking for an increase in your offering to the weekly collection will be a sacrifice, for some more than others, but do the best you can.  I am pleased with the Planning Committee that has been formed and their work.  I am pleased with our Finance Committee and Parish Council and Staff.  I now rely on your working together, your prayers, and your generosity.  Throughout this, let us keep our eyes fixed on Jesus, who is ever walking by our side as the Good Shepherd, reaching out His Hand to guide us.  I love you all.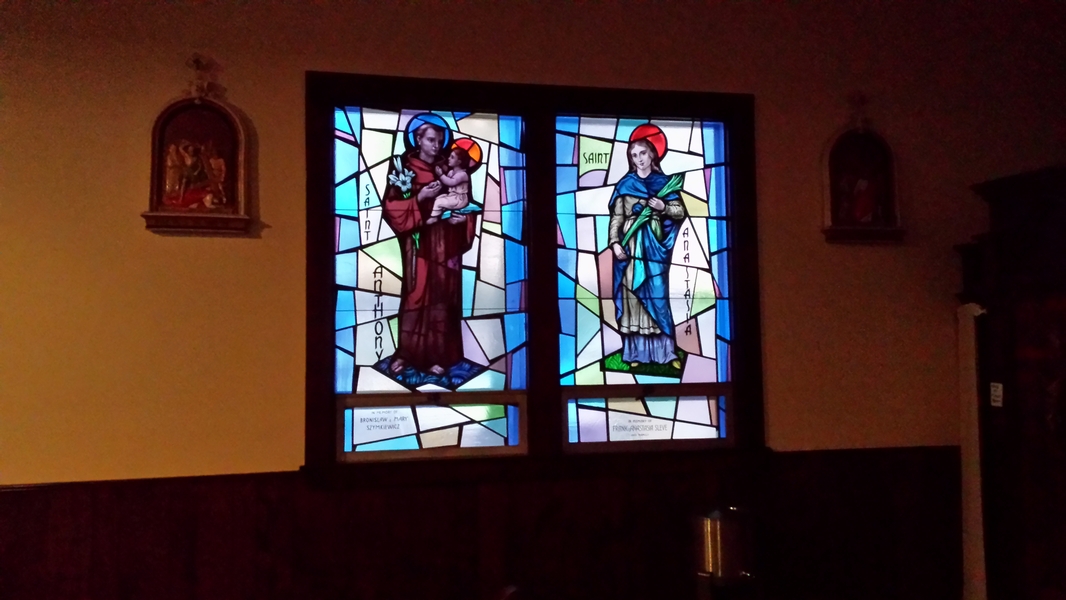 A Message from Fr Pat
Jesus said, "Everything that the Father gives me will come to me, and I will not reject anyone who comes to me, because I came down from heaven not to do My own will but the will of the one who sent Me.  And this is the will of the One who sent Me, that I should not lose anything of what he gave me, but that I should raise it on the last day" (Jn 6: 37-40).
I WILL NOT REJECT ANYONE WHO COMES TO ME.  That is the story of the message of Christ's birth, the Incarnation, and it is the message of his Crucifixion and Resurrection, the Redemption, GOD WELCOMING US.  
DO YOU FEEL GOD'S WELCOME OF YOU?  And do you find our parish community a place of welcome, where you experience the presence and the love of God?  If not, what can we, what can I as you pastor do, to change that?
But it is really a gift you end up giving each other.  For when you show your faith in this way, it creates a stronger faith in those around you.  Then, our parish communities can begin to form specialized ministries to meet the needs of our people, so that all feel their needs are being met.  I wish you and your loved ones joy and peace.