We are a Catholic Community of faith united in our Love for Jesus Christ. We strive to maintain and carry the message of hope and salvation to others through our works of evangelization and examples of sacramental life.
Pastor:  Reverend Patrick Connor
Deacons: Deacon Douglas Farwell, Deacon David LaFortune
---
Parish Budget Reports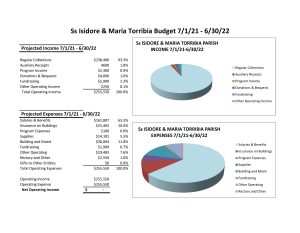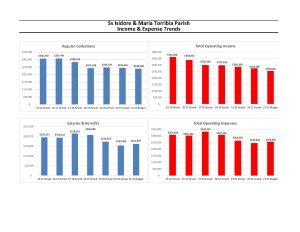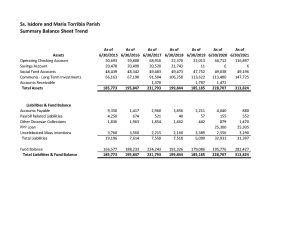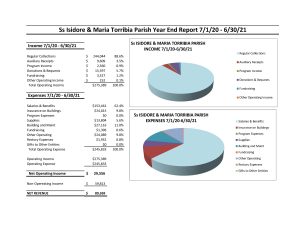 Job Opening: Parish Secretary
Our long-time and faithful parish secretary retired after many years of loyal service effective early September 2021.  We're looking to fill this part-time position soonest.  Please see the details at: https://www.dor.org/employment/parish-secretary/
If interested, send your cover letter and resume to: Peter.Olausson@dor.org
Parish Donations:
---
When you buy online at Amazon, please be sure to shop Amazon
Smile.

Support our parish when you shop on Amazon.com. Shop with a Smile at:
and Amazon donates money to Our Parish!
Look for the "Catholic Parish of Saints Isidore and Maria Torribia Steuben" on Amazon.